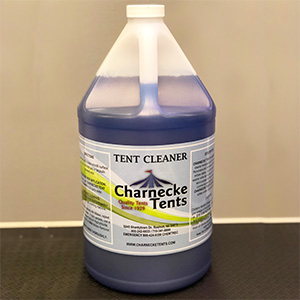 TENT CLEANER
Tent cleaner developed for cleaning tents. Penetrates and removes dirt film and most mildew stains. It leaves a white tent whiter and color brighter. Available in gallons, 30 gallon drums, or 55 gallon drums.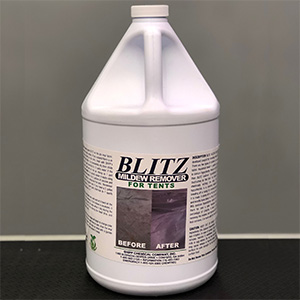 MILDEW REMOVER
Blitz Mildew Remover is developed for removing mildew off tent vinyl. BLITZ is calcium hypochlorite and much less corrosive than bleach so much safer for the tent vinyl. Come in gallon jugs.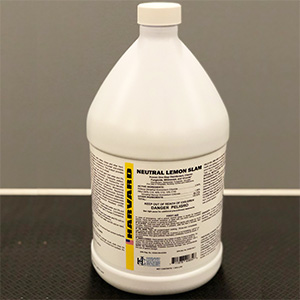 NEUTRAL LEMON SLAM CLEANER
This is a phosphate-free formulation designed to provide effective cleaning, deodorizing and disinfection. This is a versatile cleaner, sanitizer, and broad-spectrum cleaner ideal for COVID. Add 2oz. per gallon of water to disinfect hard, non-porous surfaces through wetting surfaces as required. Spray 6-8 inches form surface and let sit for 10 minutes.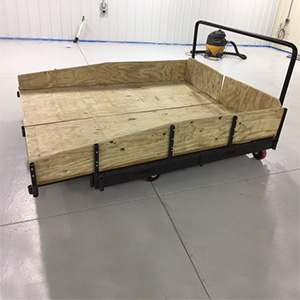 TENT WASHER CART
Heavy duty cart designed to fit under the tent washer to easily unload machine. Cart made of steel frame with wooden base and collapsible sides. Heavy duty wheels. Overall size 76"W x 80"L.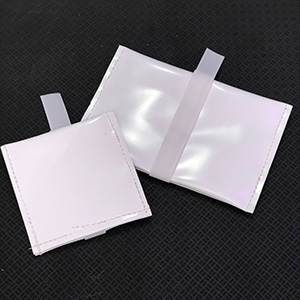 HARDWARE POUCHES
Heavy weight vinyl pouches with Velcro closure available in different sizes to cover hardware when prepping tent before putting in a tent washer.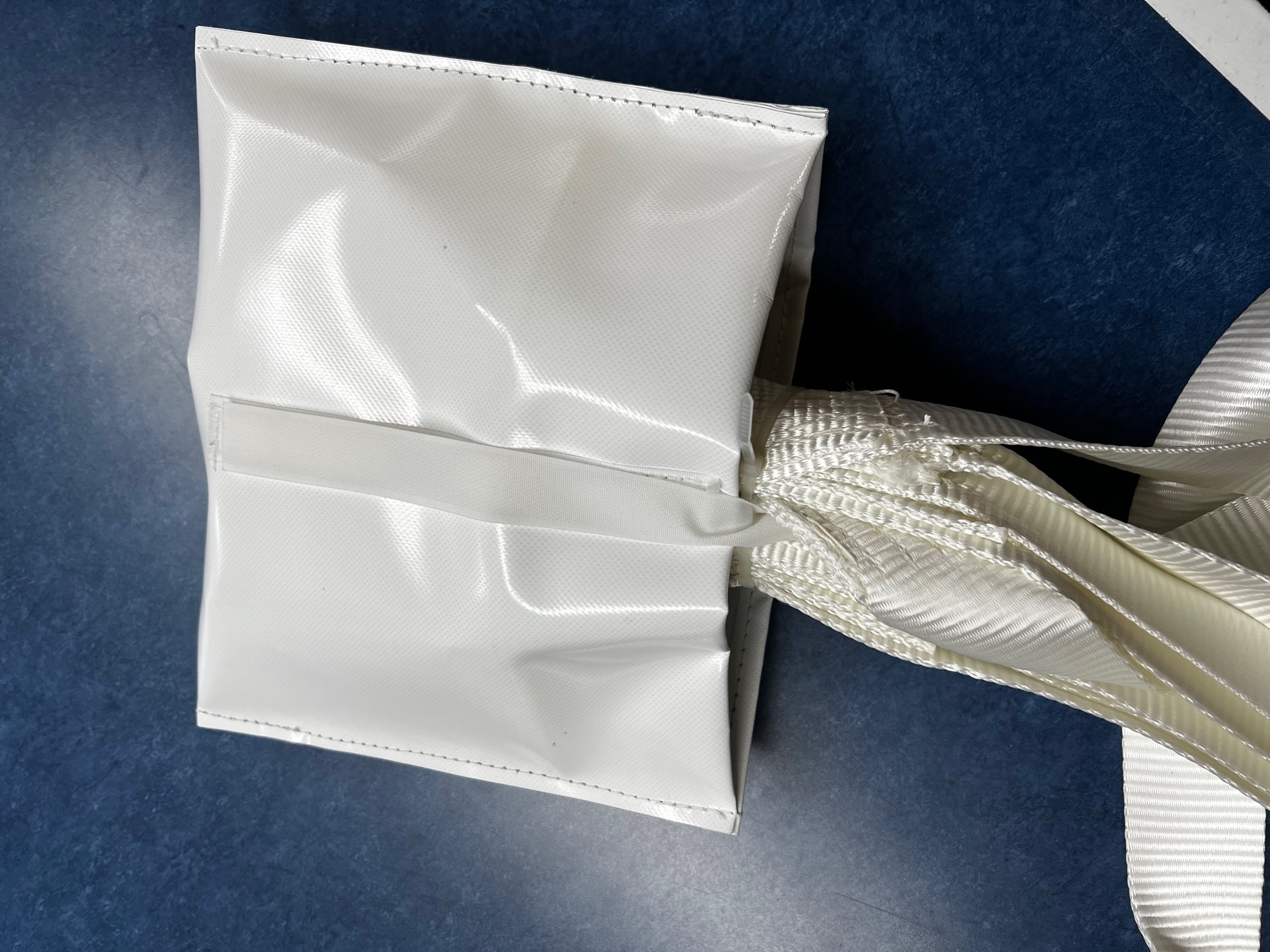 Ratchet POUCHES
Heavy weight vinyl pouches with Velcro closure to cover metal ratchet so straps can be washed. Pouch size 20" x 10".